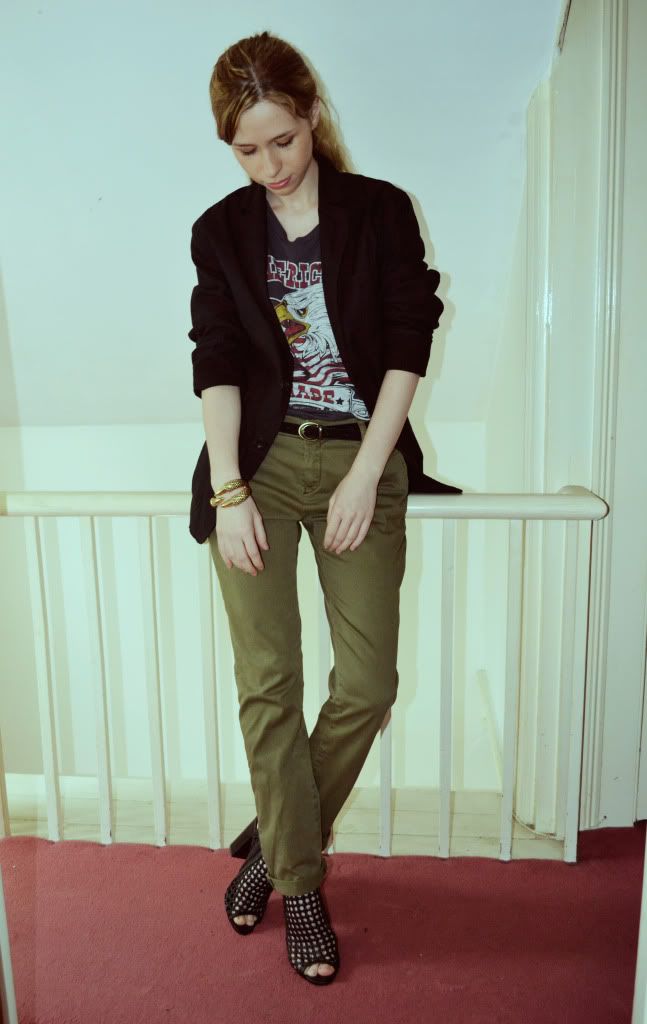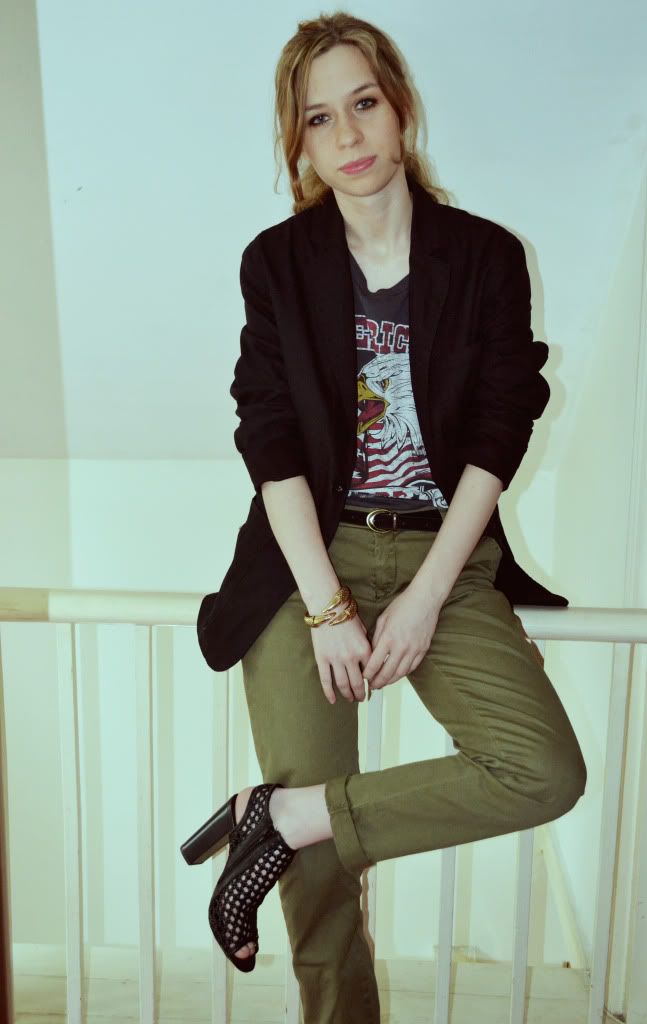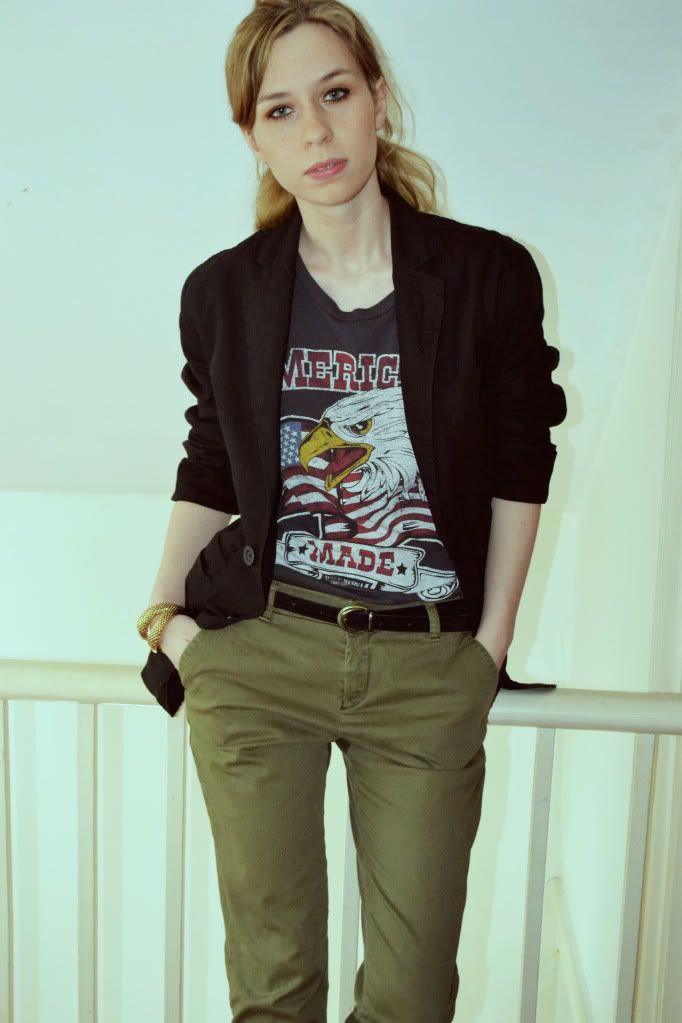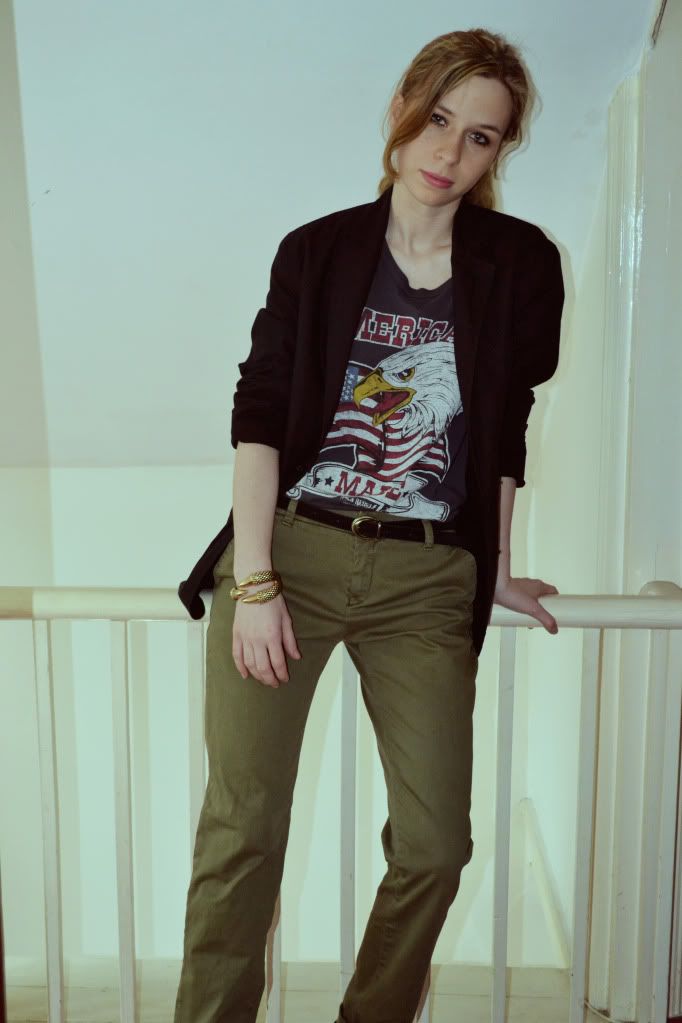 (Zara trousers, Topshop t-shirt, bf blazer, Urban Outffiters shoes)
I`m incredibly jealous of anyone who`s living in a warm,sunny place. I don`t even remember the last time I went outside without a jacket,scarf, and 3 pairs of socks.
Anyway, I finally finished my exams and yesterday I had one of my favourite lazy days watching movies, sleeping and reading not course books but books that I actually like!
Alina Anghel.xx