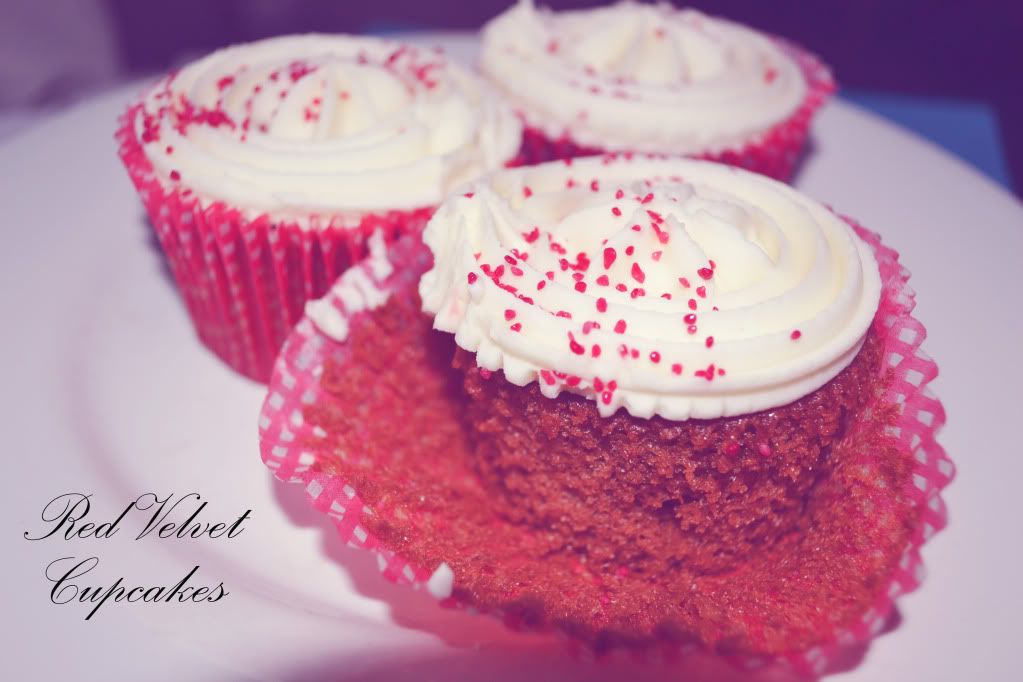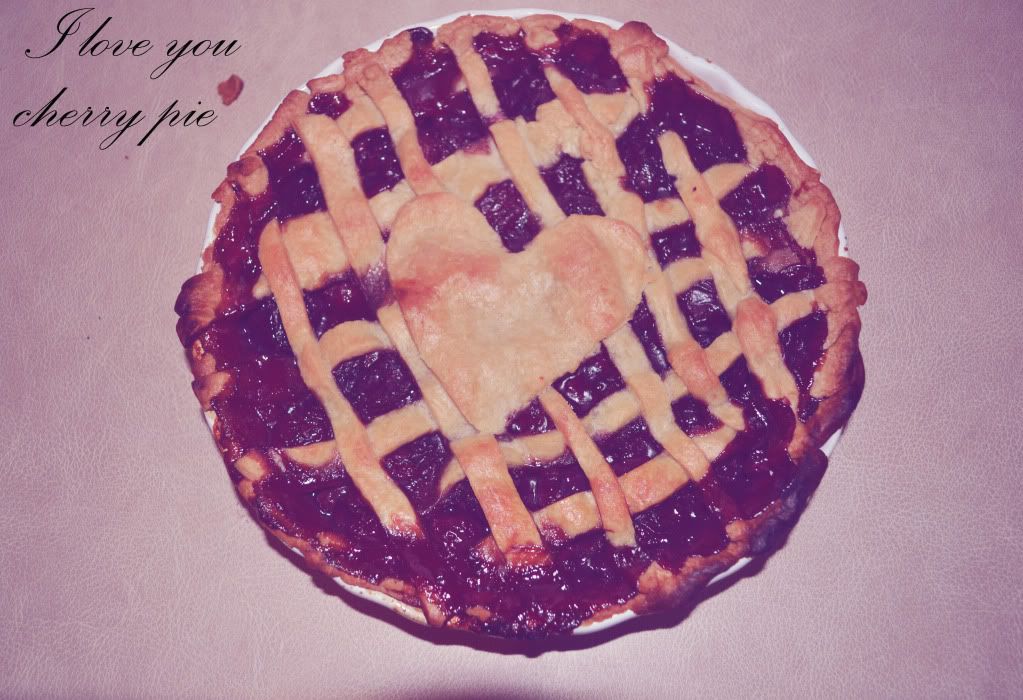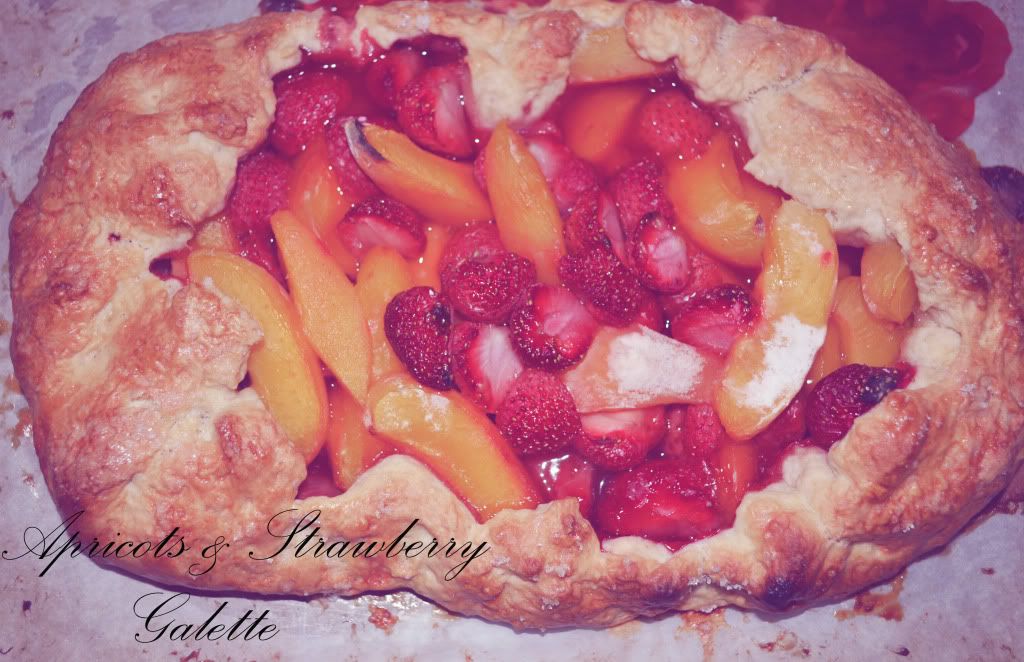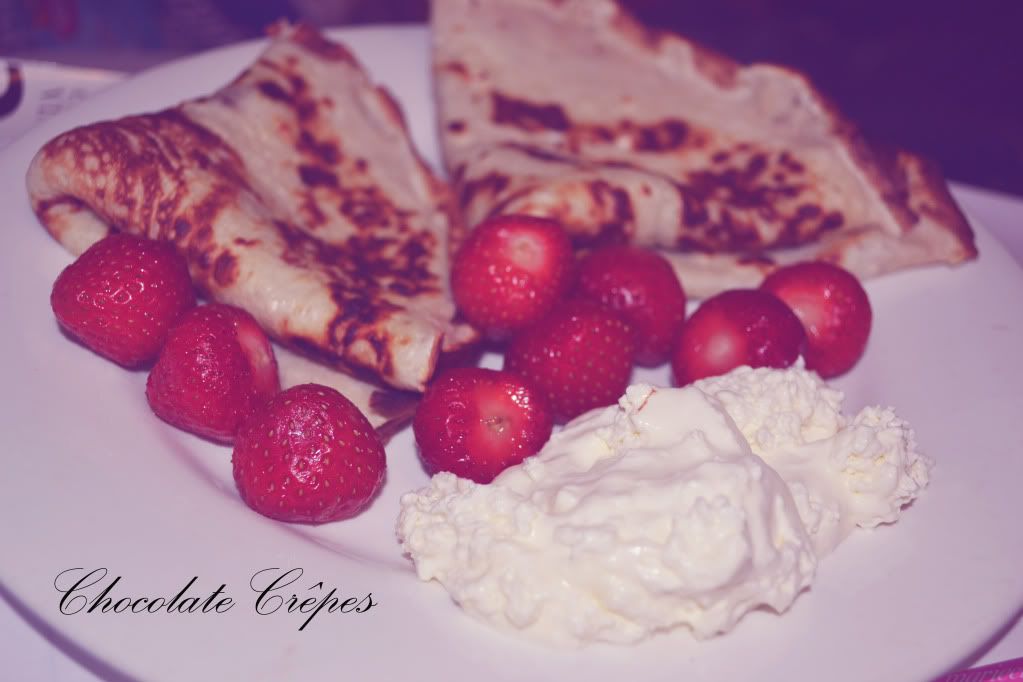 1. Ok, I didn`t actually bake these. I bought them from store, put them on a plate and pretended I made them. No one got fooled though.
2. This was a surprise for the boy, but didn`t taste as good as I expected.
3. My new favourite dessert! So easy to make and so yummy. I`m planning to make this week one with peaches also.
4. Crepes are the first thing I learned to cook, who doesn`t love them?!


Alina Anghel.xx