Went to the beach in Whitstable yesterday with a friend and the sea was absolutely lovely..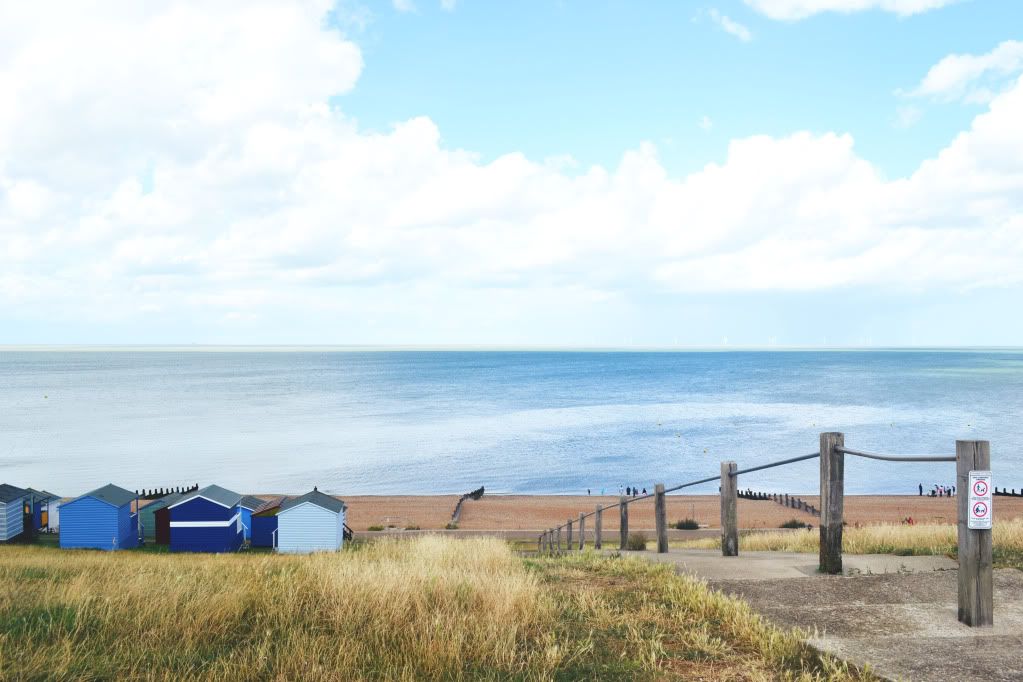 With lots of colourful small beach houses..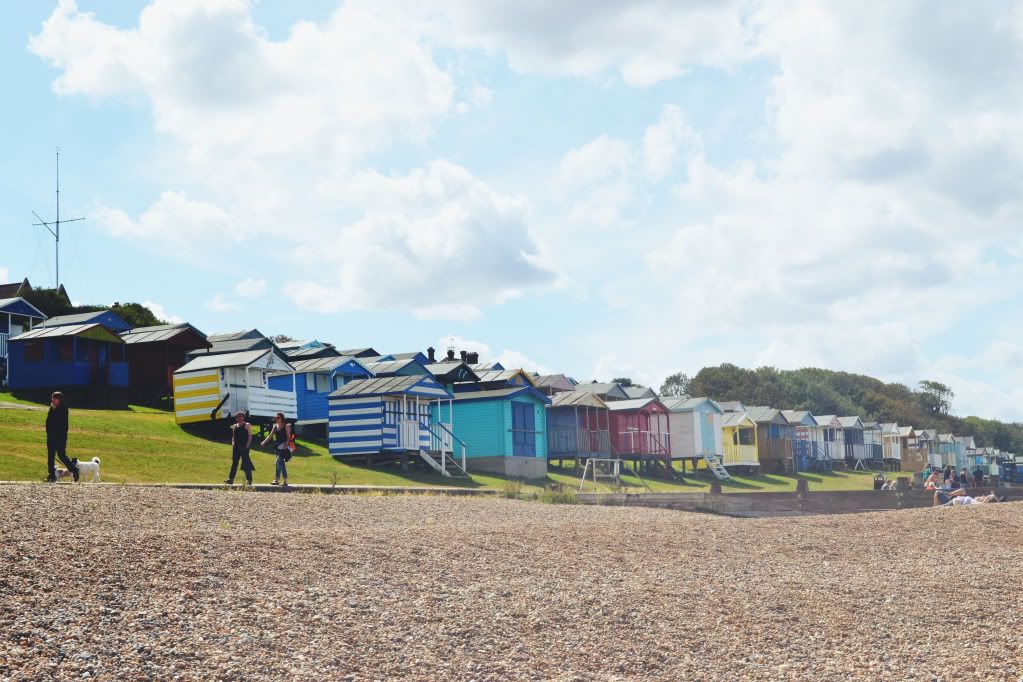 Couldn`t leave without making a photo on the stairs..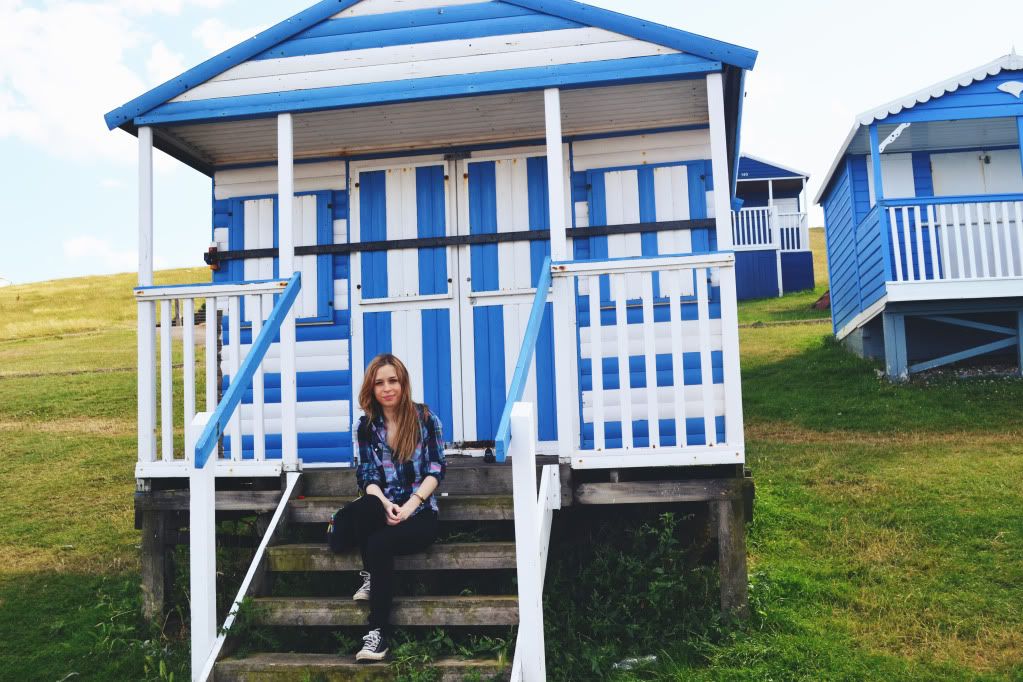 So many boats and loads of people doing windsurfing although it was quite chilly
Tons of oyster restaurants and sellers. Who knew you can recycle them?!
Typical tourist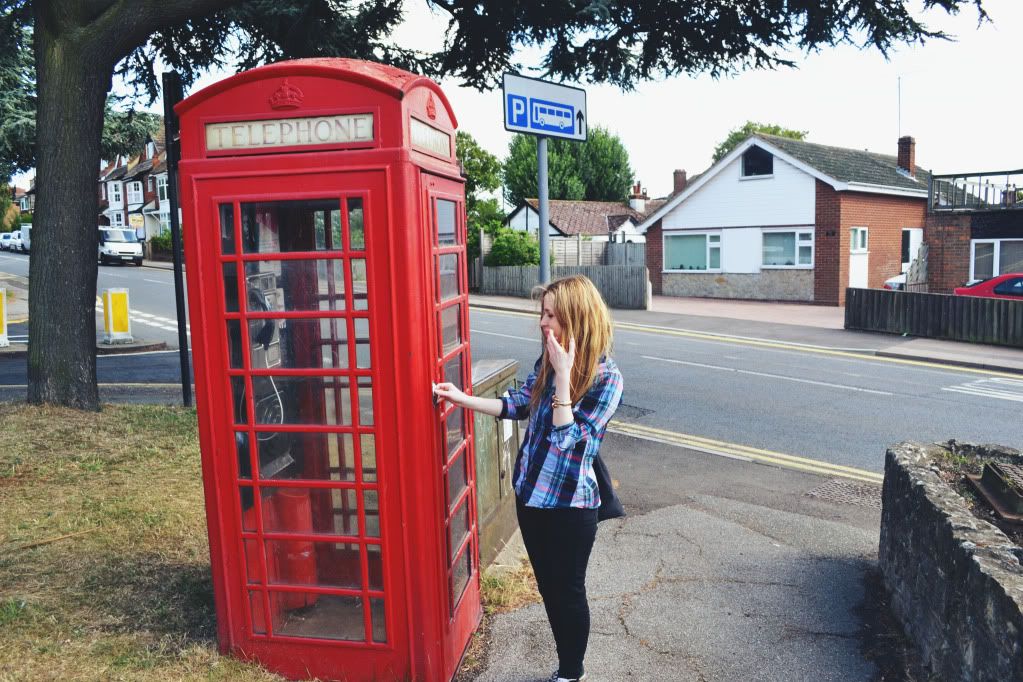 My future home..
Went to the castle but couldn`t see it inside since someone booked it for a party. Lucky him/her!
All the houses were looking lovely
Wouldn`t mind this house either!