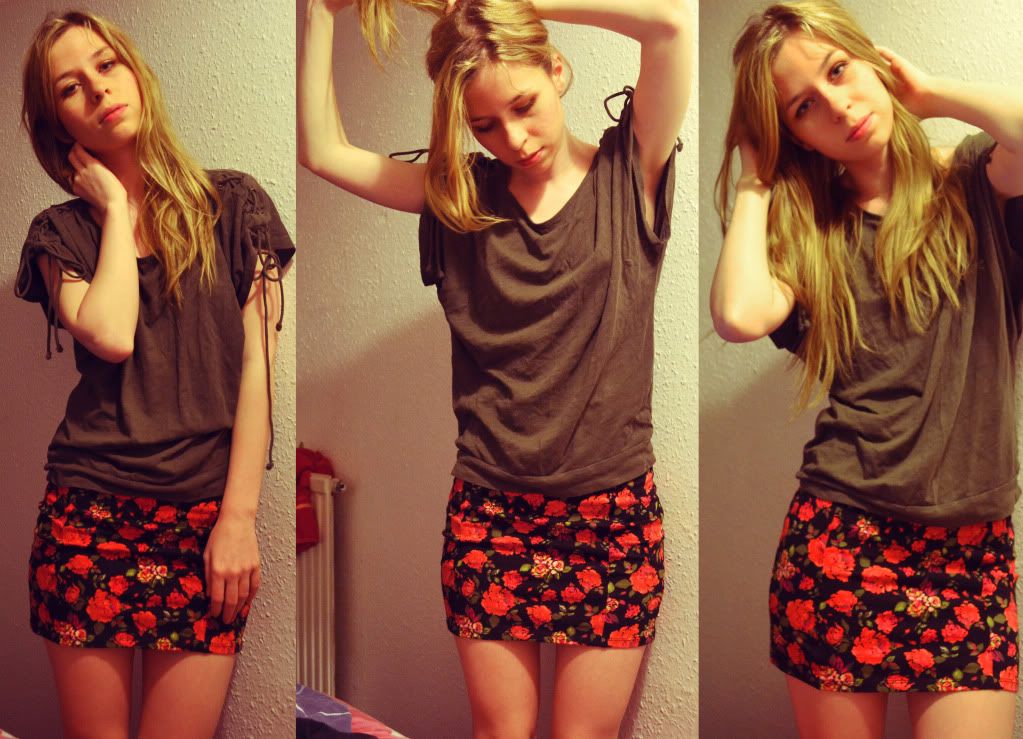 (top Mango, skirt Topshop)
Hey guys, hope you`re doing ok. The boy`s return from HK got delayed more than expected so I found myself without photographer nor tripod which can be a bit of a pain when you have a fashion blog.
Hope things will go back to normal soon otherwise I might have to start harassing people on the street for outfit photos.
Alina Anghel.xx