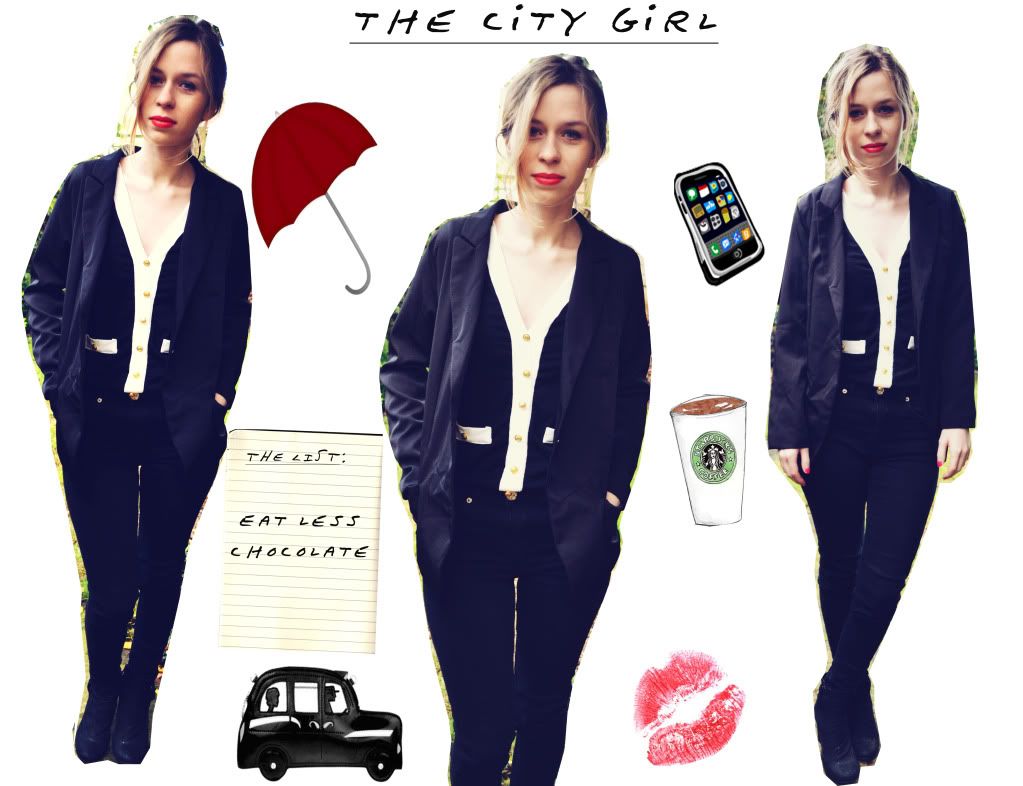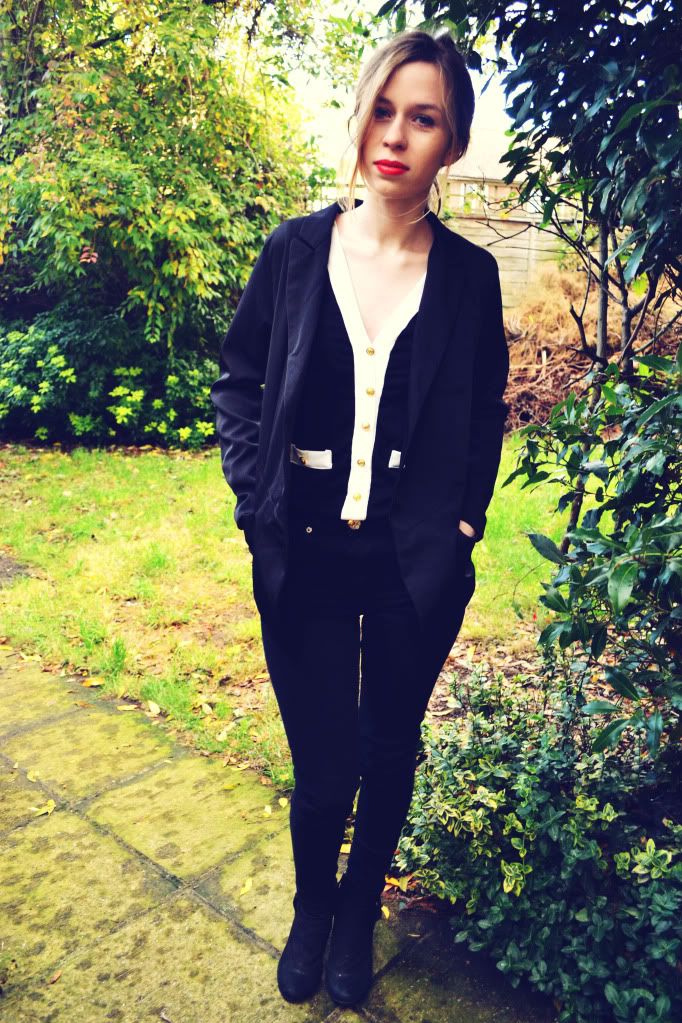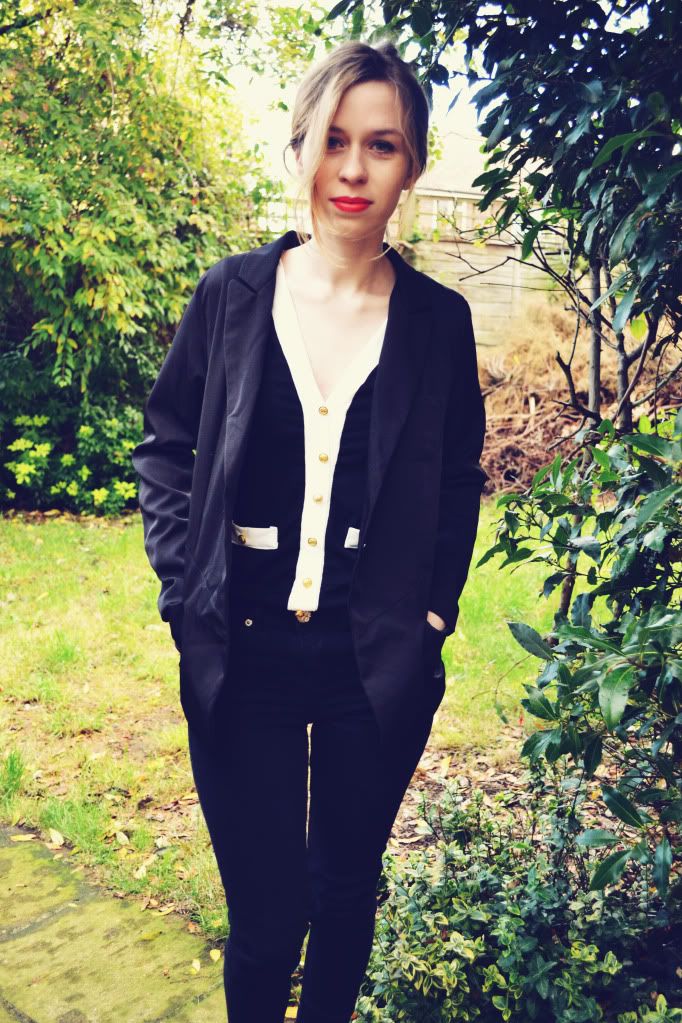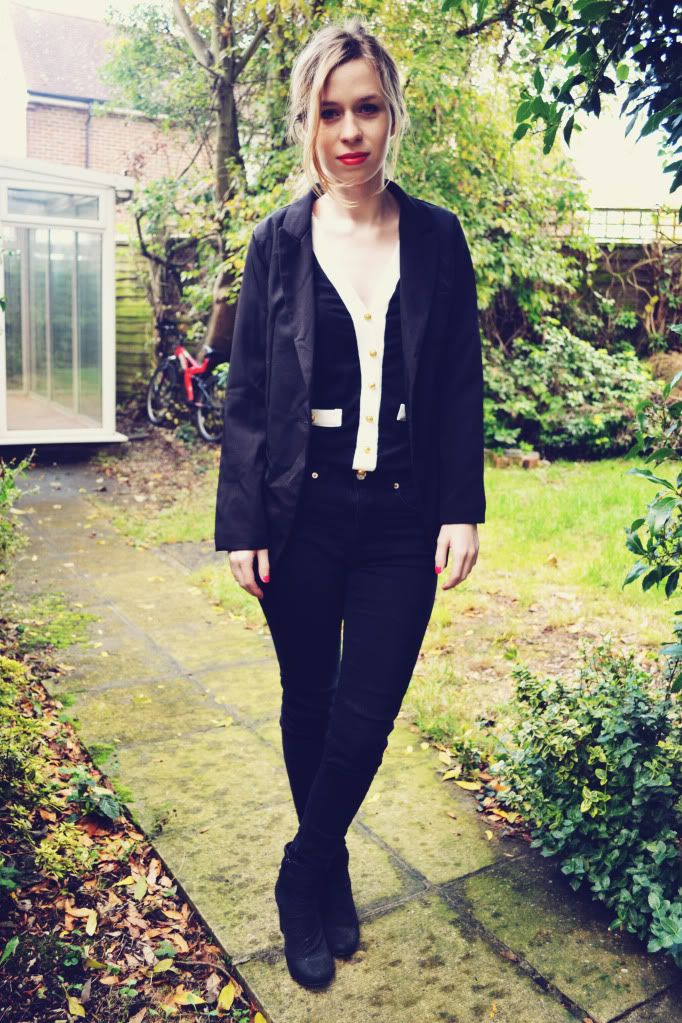 (Seashells Vintage blazer & dress worn as top, Topshop jeans, Next boots)
Sorry for the long break on the blog but I`ve been having a horrible cold recently and getting out of bed and dressing up was an option I didn`t want to hear.
Anyway, I`ve been quite bored of the same outfit photos so I thought of changing up a bit and making a collage instead to kinda show what I had in mind when choosing a certain outfit.
What do you think?
Alina Anghel.xx