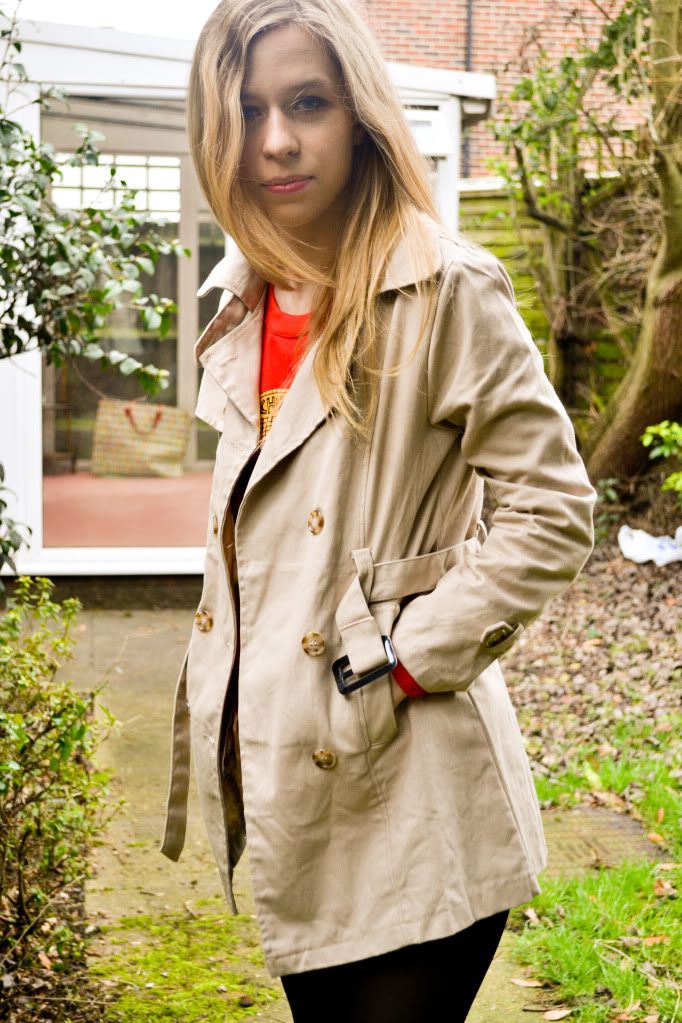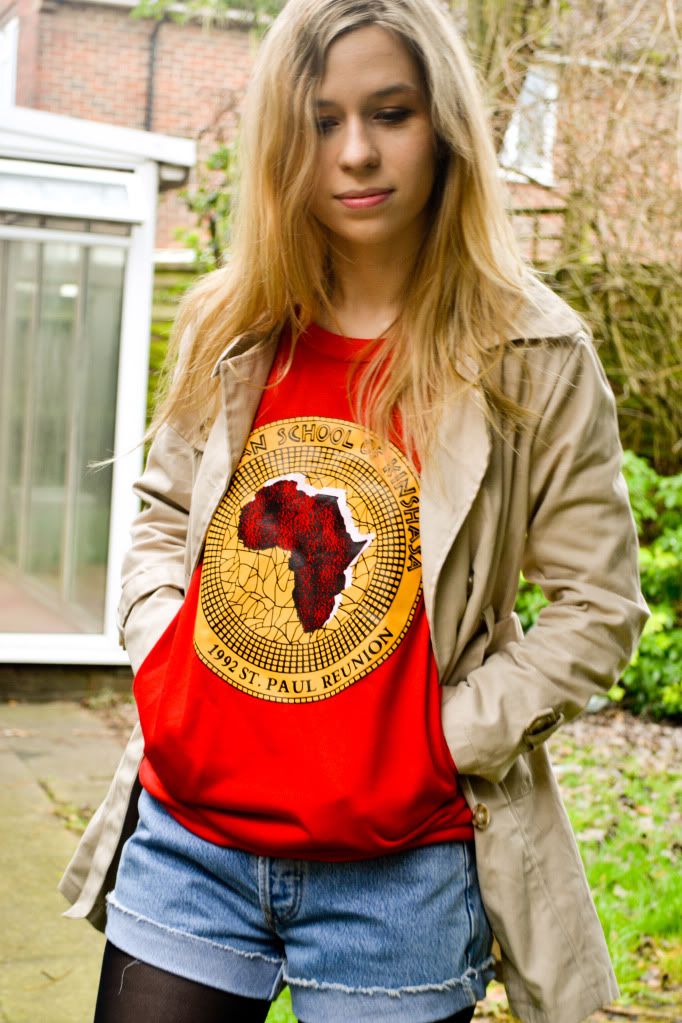 (Ebay hoodie, Seashells Vintage trench coat & shoes, vintage Levi`s denim shorts)
Just started watching 3 new amazing tv shows: "Bored to Death", "Sherlock", and "Revenge". Well, these 3 are new among the other 30 tv shows I`ve been watching till now. All are highly addictive and if you have no social life like me, I warmly recommend them.
Probably I`ll be the one inventing the ATSA (Anonymous Tv Show Addicts) and also the first member.
Alina Anghel.xx