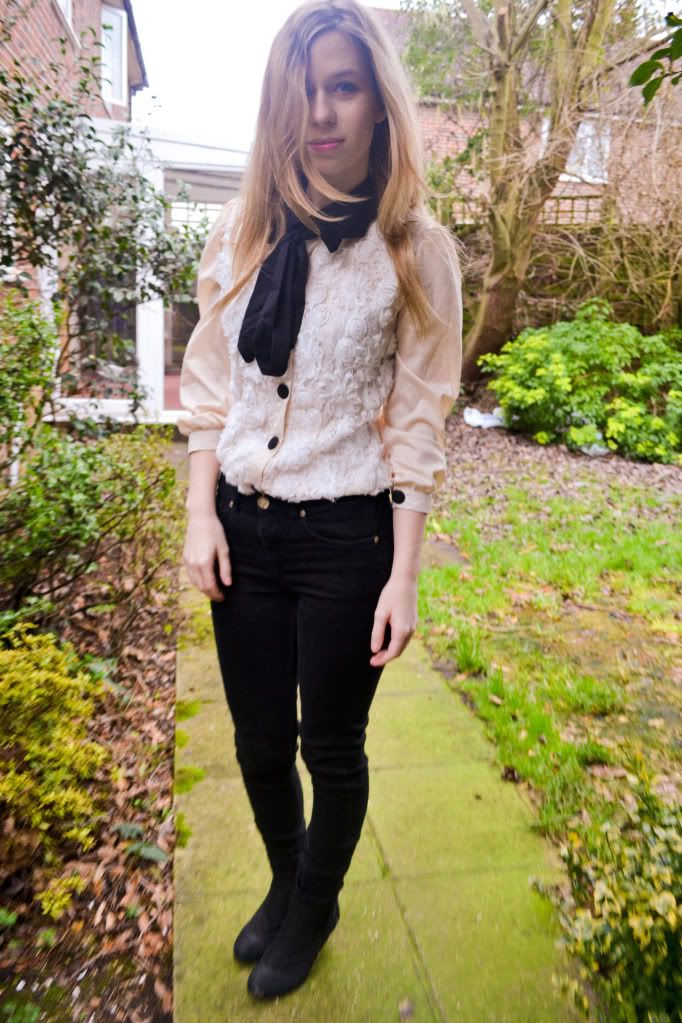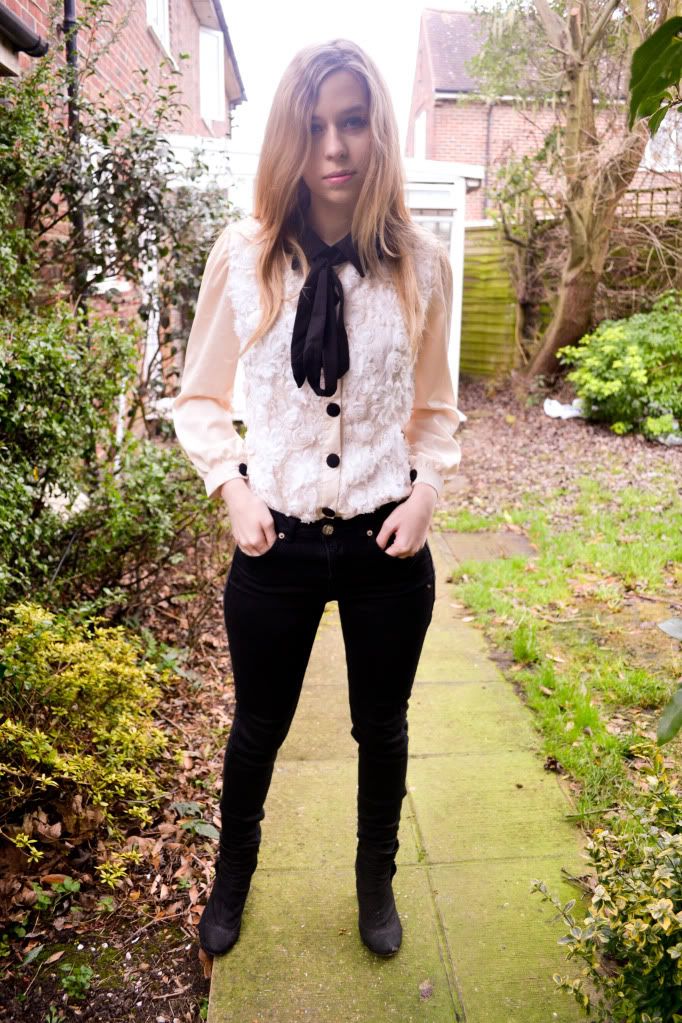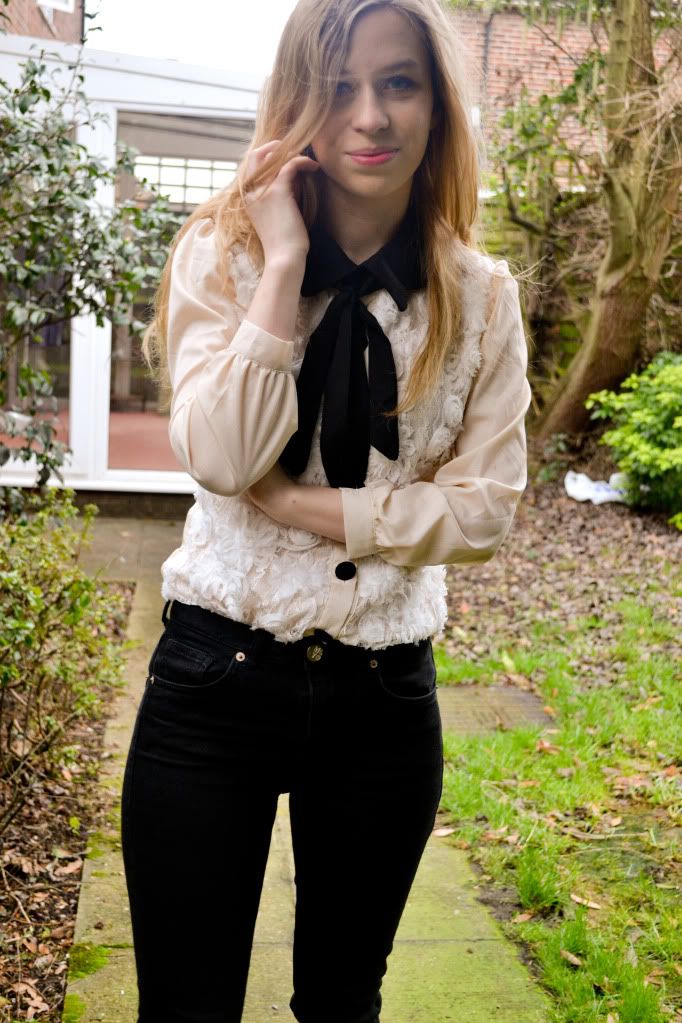 (Ebay pussy bow blouse, Topshop black jeans, Next ankle boots)
My final term at Uni has started this week. I can`t believe 3 years have passed so fast. It seems like yesterday I landed by myself in London with 3 huge bags, having absolutely no idea which direction I should take from there on.
It wasn`t always easy being by myself in a foreign country. Actually most of the time it was hard, but I`m glad I didn`t give up and if I was given the opportunity once more I would do it the same.
Alina Anghel.xx