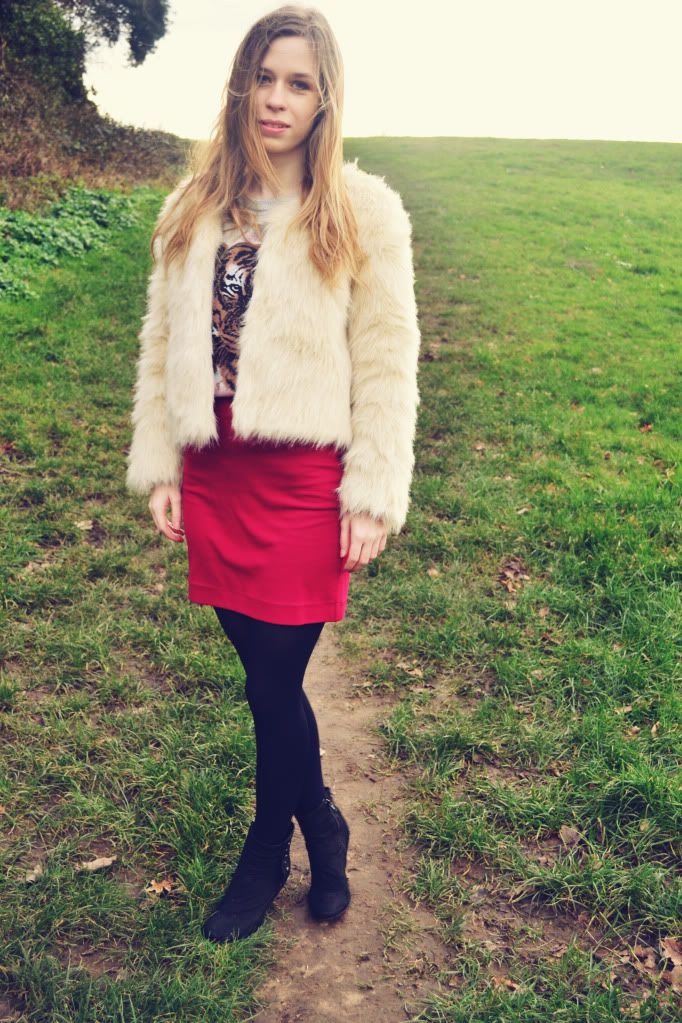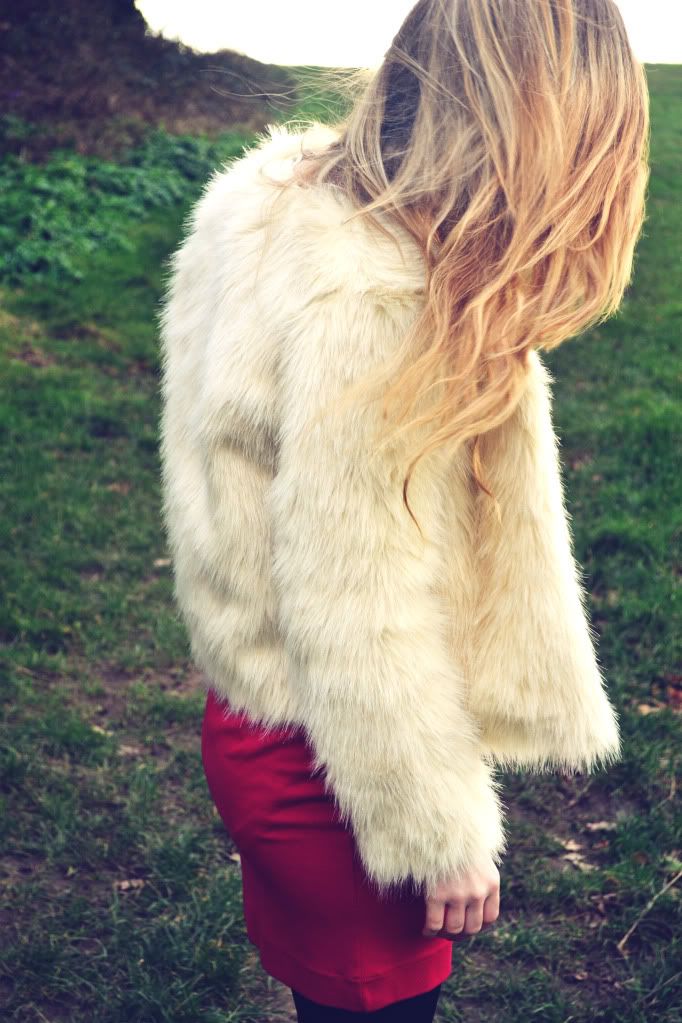 (Seashells Vintage faux fur & tiger head top, H&M skirt)
Had a really nice evening yesterday, staying in bed and eating a full box of baklawa while watching "Johnny English Reborn". Rowan Atkinson is one of those actors that you know he`s gonna make you laugh no matter what movie he`s playing in.
Have a great weekend!
Alina Anghel.xx