On Sunday I went to see the Dior Exhibition at Harrods that has already been open to the public for a few days and will run till 14 April. The exhibition celebrates the longstanding relationship between the British luxury department store and the historic French fashion house. Which shows that the British and French really do get along :).
The pieces displayed include some of the early works of Christian Dior but also a few of the recent pieces of Raf Simons.
This is probably the most beautiful dress I have ever seen and is a creation of Raf Simons. The dress took approximatively 900 hours to make and is composed of hundreds of tiny silk mousseline flowers.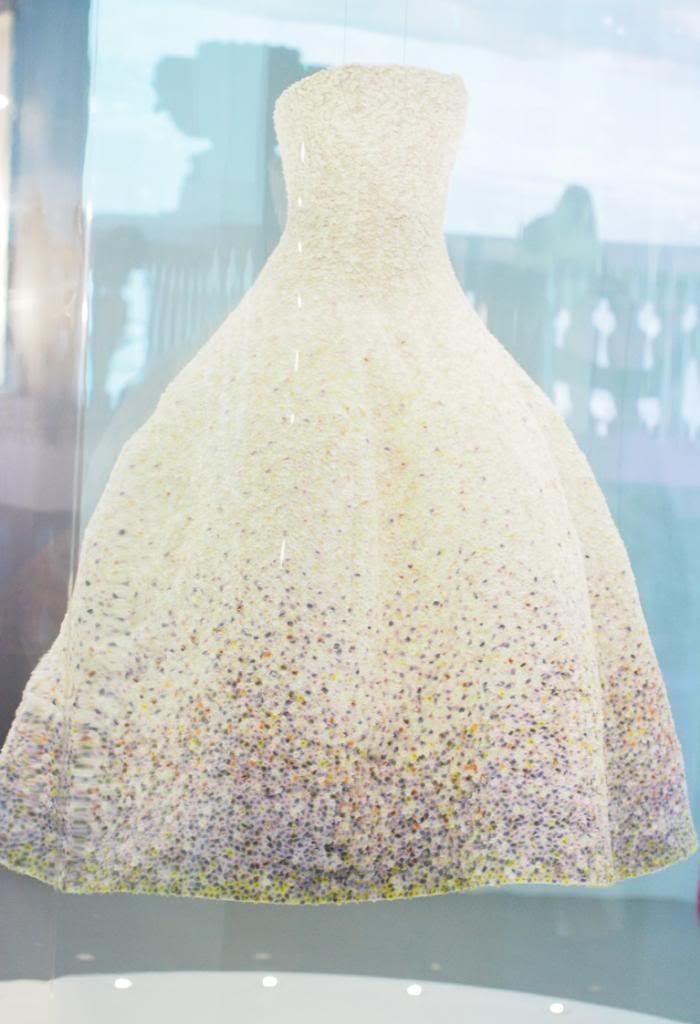 Inside this booth you can feel the Miss Dior perfume while watching Natalie Portman`s commercial for the brand on small screens all over the walls.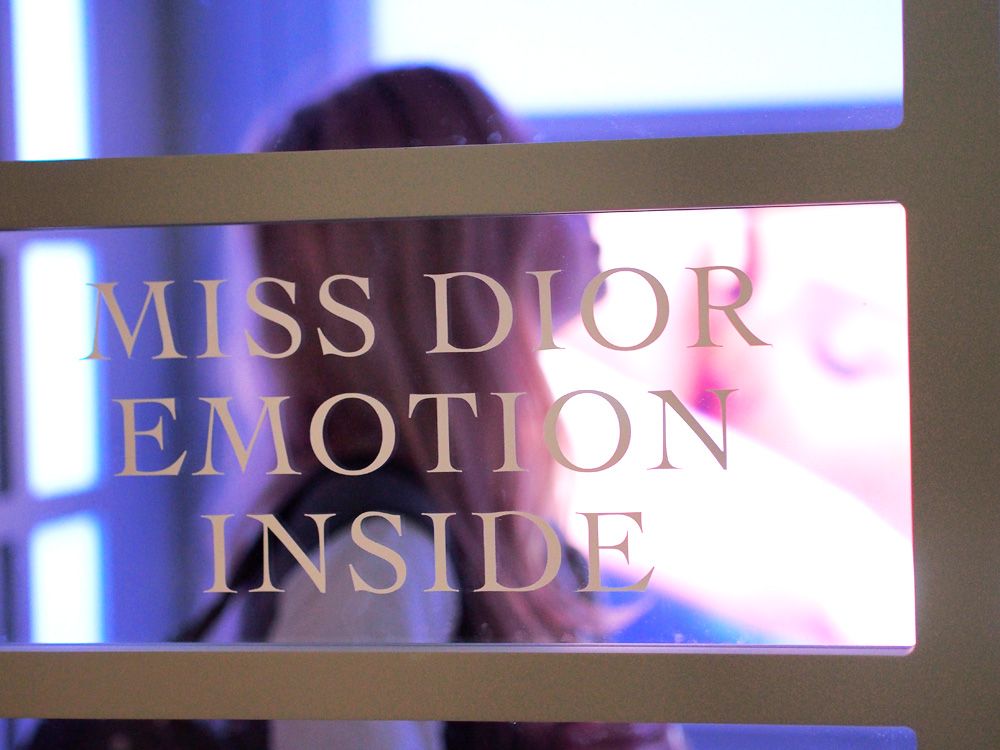 Another gorgeous dress by Christian Dior that was worn by Audrey Hepburn in 1956 for Harper`s Bazaar. As you can see, the waist of this dress was very tiny!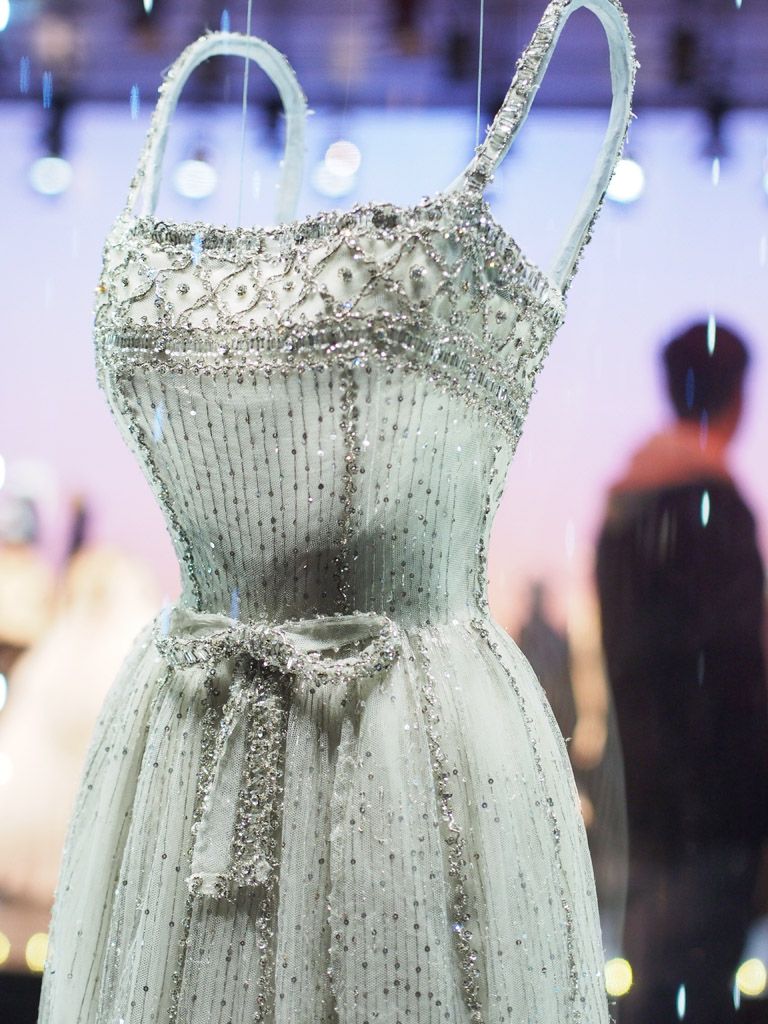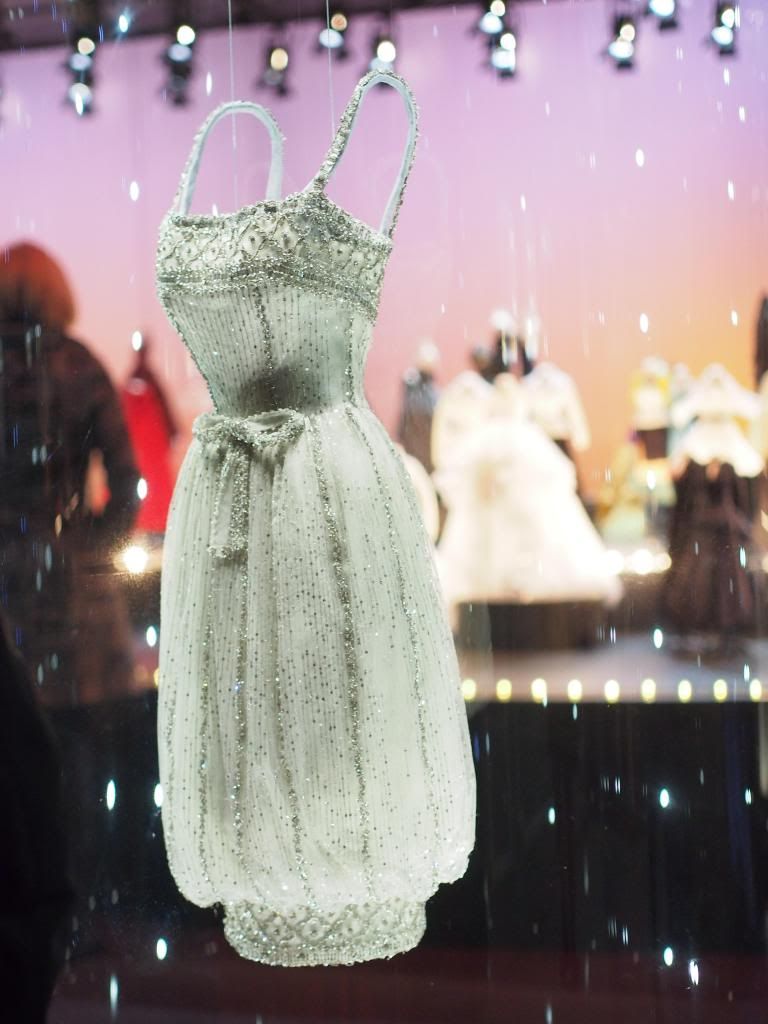 I`m sure most of you recognise this gown as it`s the one worn by Charlize Theron in the J`adore perfume tv advert.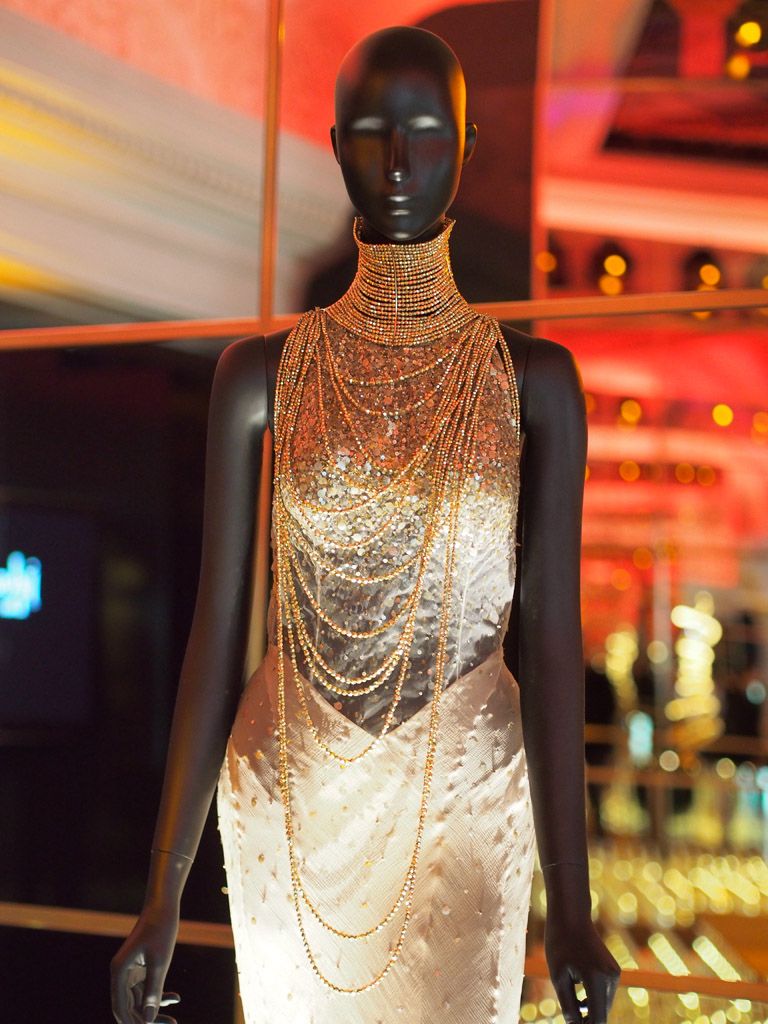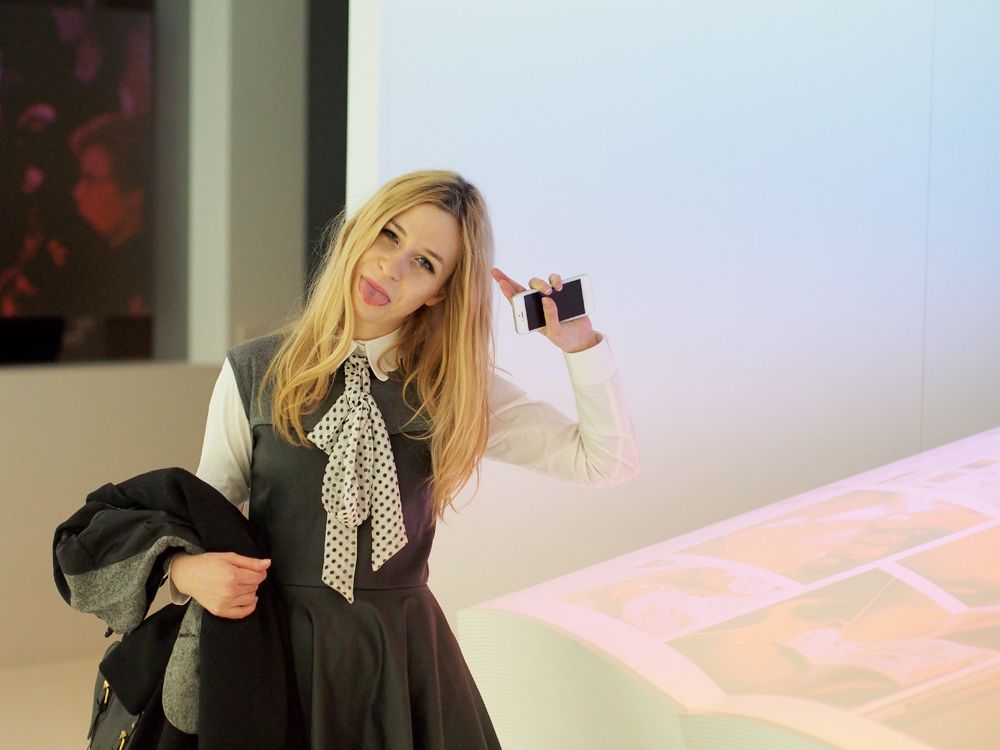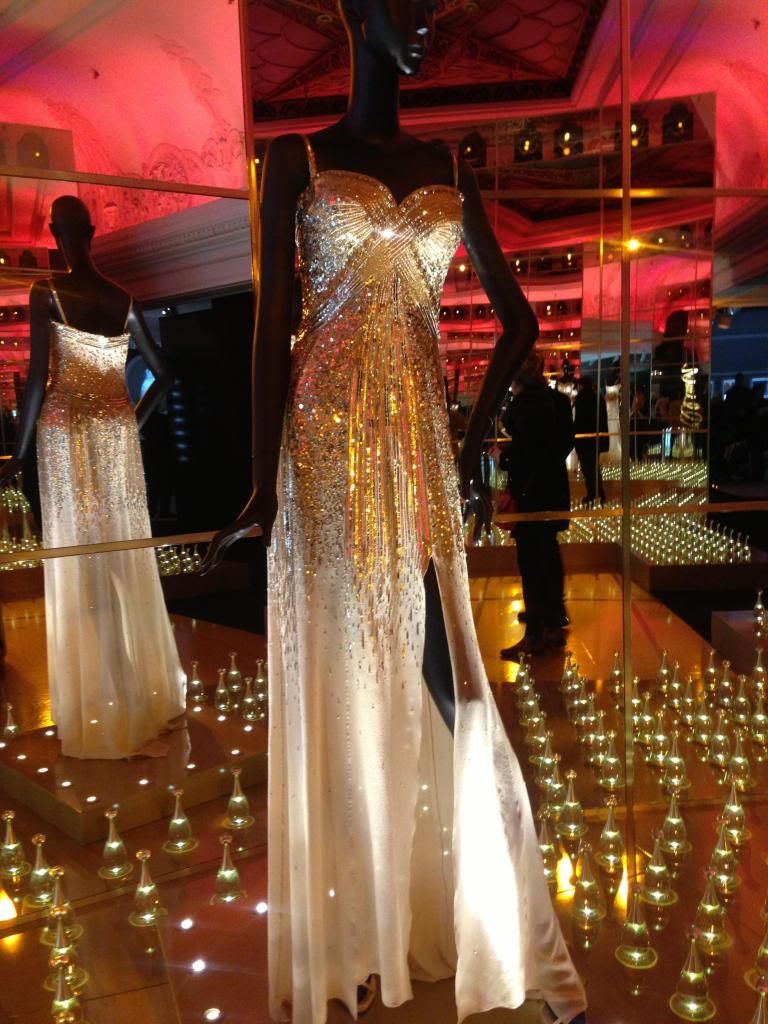 Excluding the designs, I must say I actually enjoyed this exhibition more than
the Valentino one
as I thought they put more thought into making it more exciting and visually appealing. Everywhere there were small Dior treasures such as a gigantic Dior handbag and an installation that imitated the first Dior shop, also there is staff everywhere ready to give you more details about each piece. So if you are in or around London you should definitely check it out!
Alina Anghel.xx