Here is the final set of photos from Paris. After we left Louvre we went to restore a bit of our energy with some sugar.
Angelina
was top on my "To do in Paris" list and let me tell you, once you reach Angelina you reach chocolate heaven! The tearoom is famous for its amazing hot chocolate and there`s always a 20- 30 minutes wait to get a table due to the huge queue outside. But it`s definitely worth it!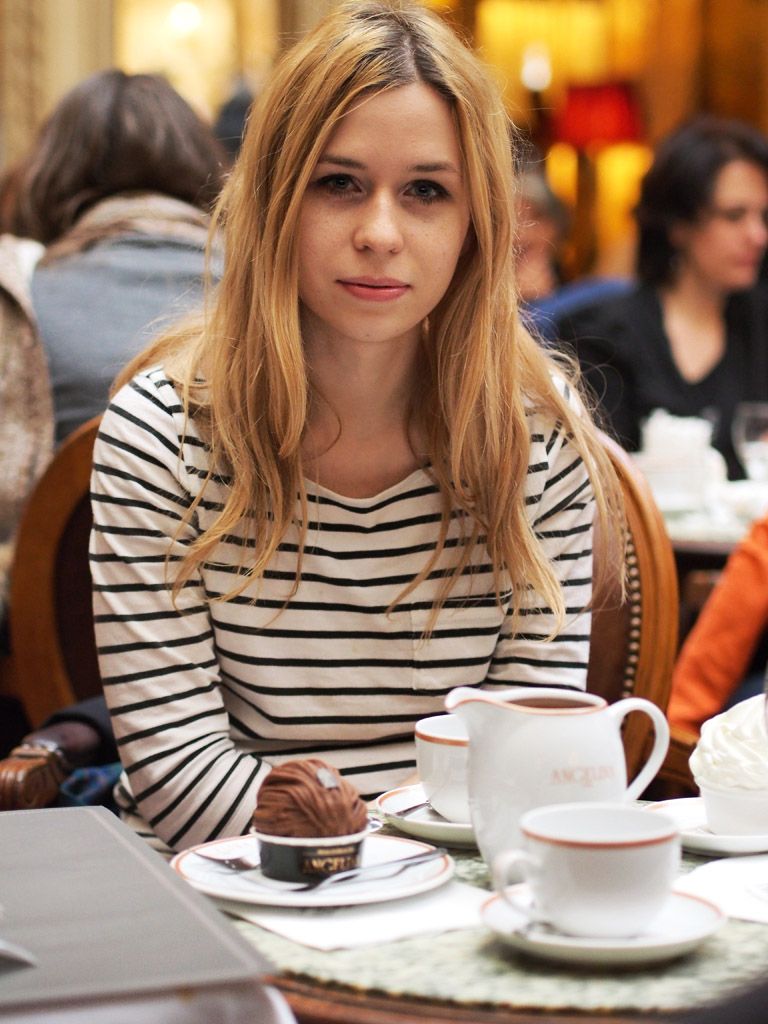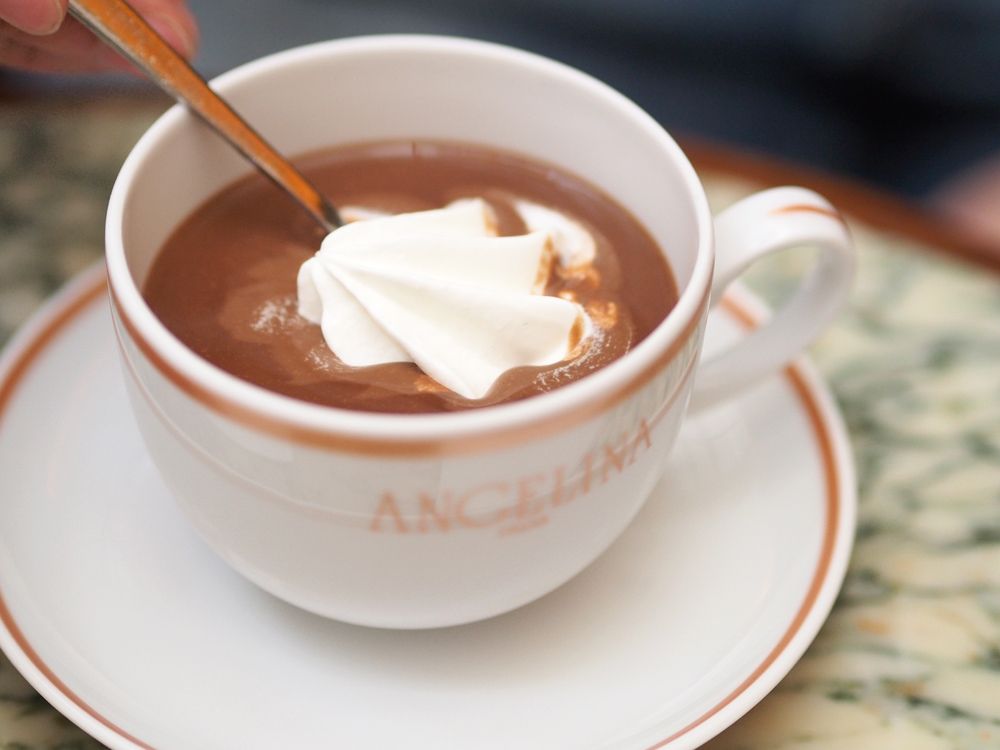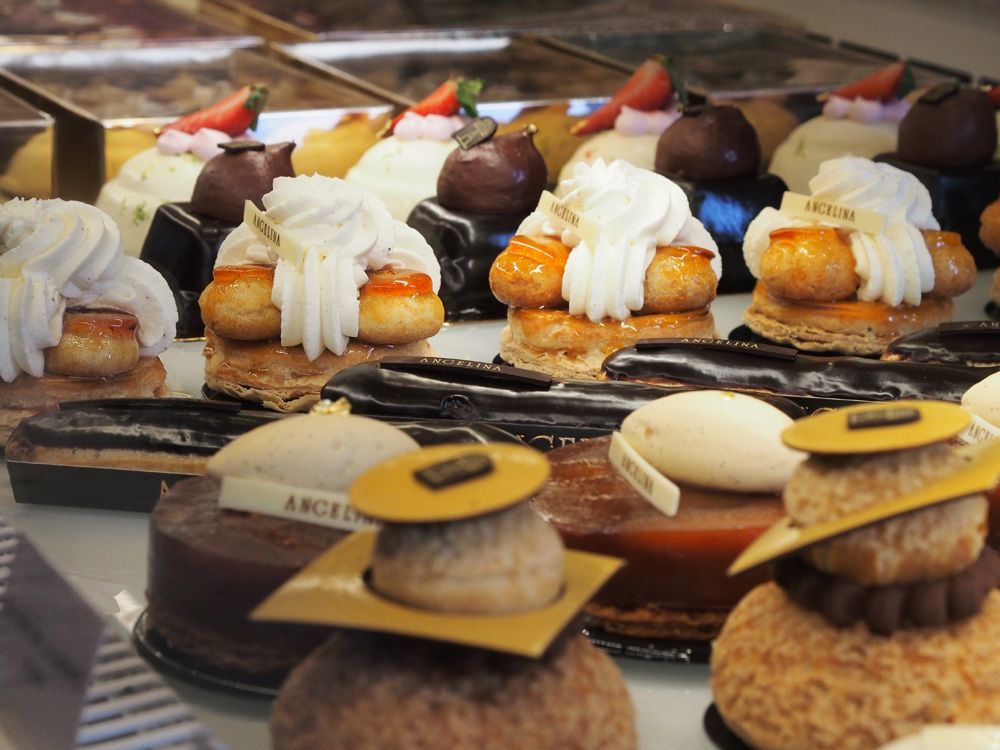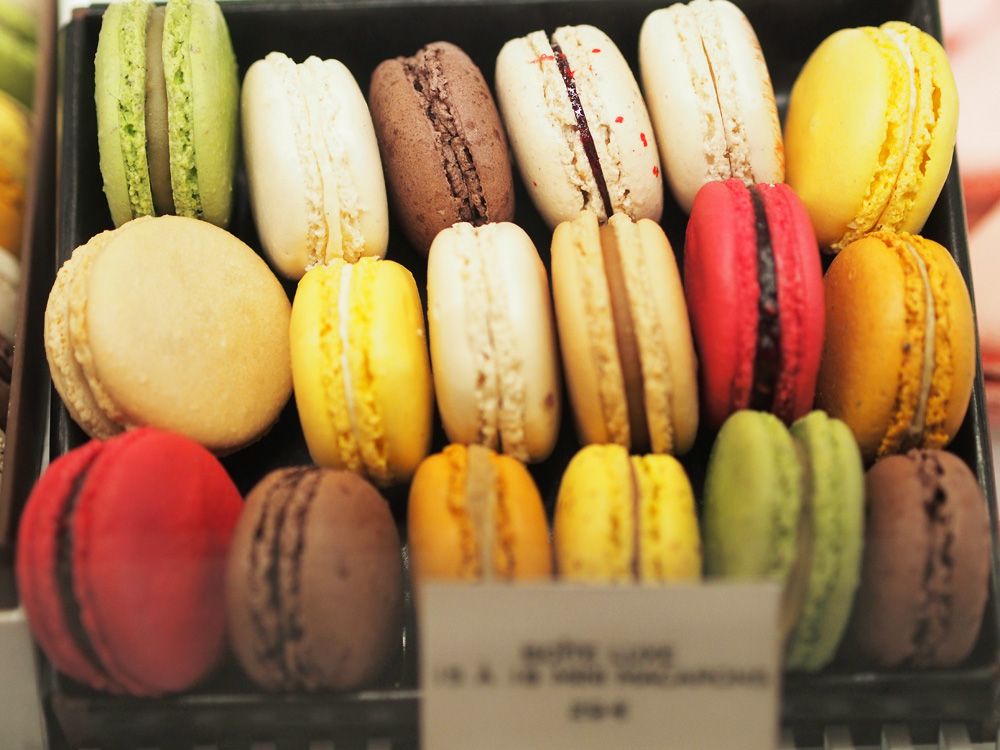 Saturday night we went out in Oberkampf where I actually got the chance to meet with two Romanian friends that I haven`t seen for quite a while. On Sunday morning with a bit of hangover we went to see Notre Dame, the Eiffel Tower and then shopping in Le Marais.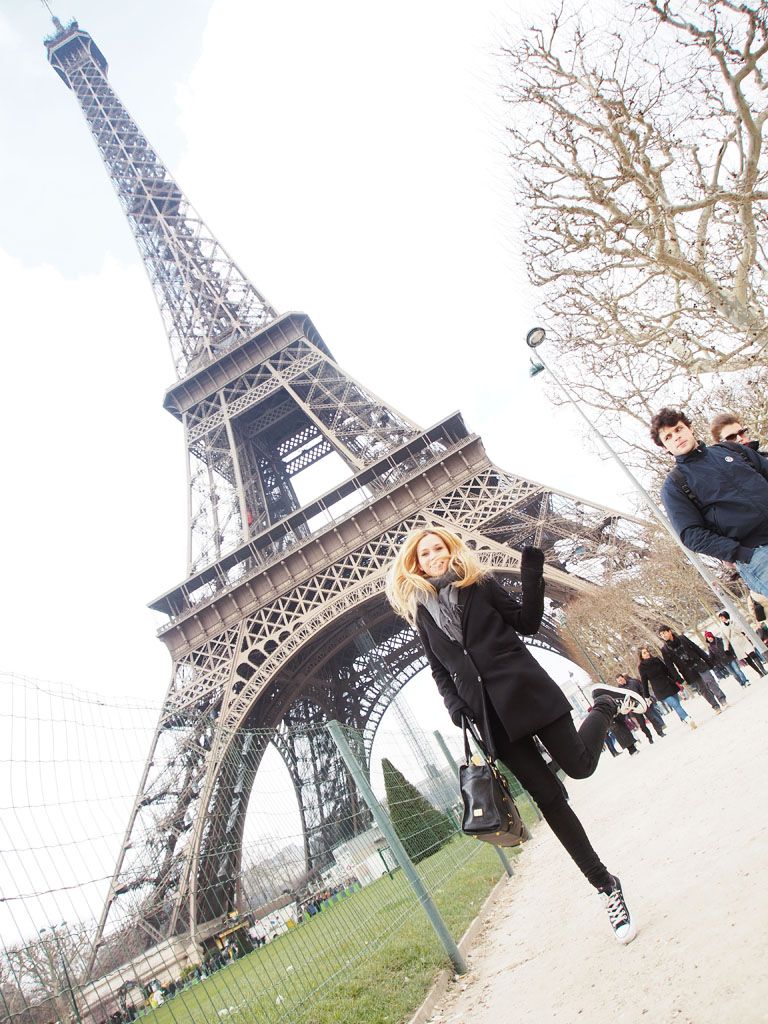 Le Marais is probably my favourite area in Paris as it has loads of vintage shops and cute little cafes and restaurants. I didn`t get to take any photos of it as I was too busy hunting clothes :).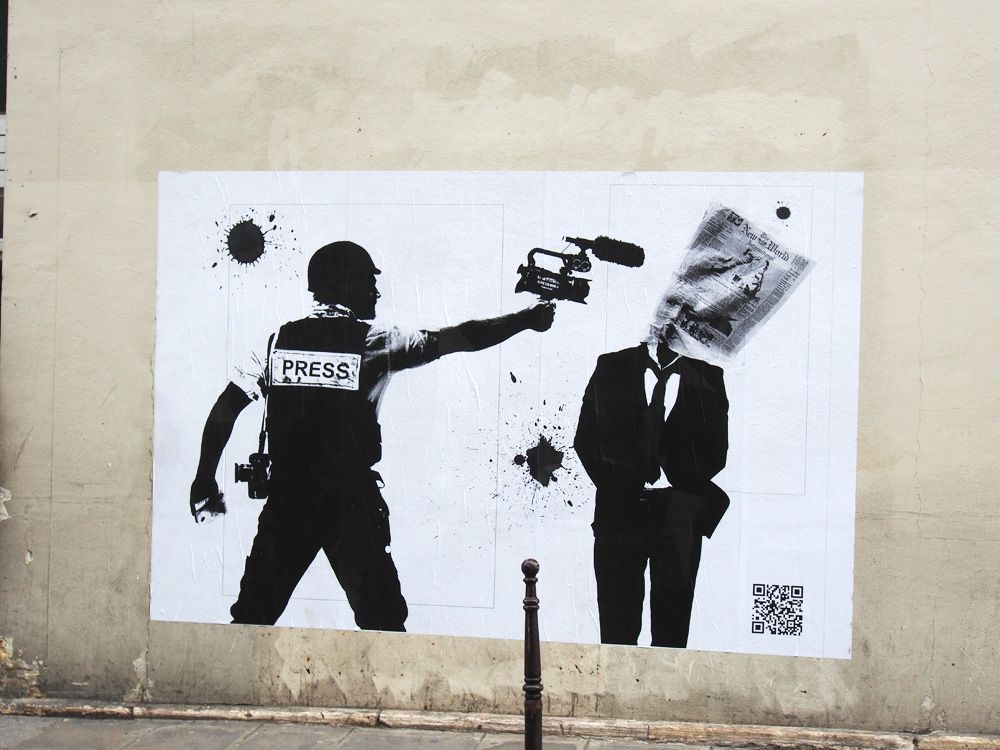 We kinda made a rule not to have a breakfast without croissants in Paris so this is basically what I used to eat every morning.
And I couldn`t leave without Vogue Paris and L`Officiel to warm up my cold London nights. I probably realise putting a croissant on a magazine like this is not the most hygienic thing but lets be honest, there`s no way Vogue can have any germs!